Burbank Coordinating Council




4th Annual Spirit of Giving Luncheon
Friday, November 8th, 2019
at Burbank First Presbyterian Church
521 East Olive Ave. Burbank, CA 91502


Honorees:
Charlene Tabet, BUSD School Board Member




And National Charity League
Mistress of Ceremonies – Vice Mayor Sharon Springer
Though the event is over, you may still Sponsor Holiday Baskets using the donate button below
Sponsorship Levels
Spirit of Joy – $2,000.00+ includes 20 tickets
Spirit of Love – $1,000.00 includes 10 tickets
Spirit of Kindness – $500.00 includes 5 tickets
Spirit of Hope – $250.00 includes 2 tickets
Each sponsorship includes tickets, posting on the BCC Website, Facebook, Powerpoint Presentation, Event Program, Placemat, Announcement at luncheon, and inclusion in print or online articles … along with our hearty thanks for helping families.
SPIRIT OF JOY
BLINK Fitness
SPIRIT OF LOVE

SPIRIT OF KINDNESS

Scott LaChasse .. Denis Cremins
Burbank Police Dept. Command Staff

---
Sandra Thompson, President,  National Federation of Business and Professional Women Clubs, Inc.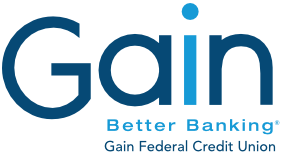 SPIRIT OF HOPE


Tim and Glenda Behunin
Roberta Reynolds
Valley Funeral Home, Burbank
Mary & Steve Frintner .. Nicole Sporkin
Cari Pelayo
PRINTING SPONSOR

DESSERT SPONSORS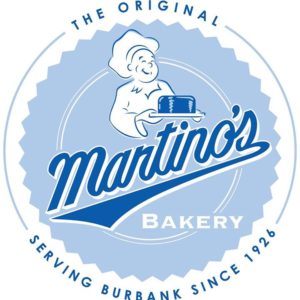 IN KIND SPONSORS

 Catering by Cantrells Cater  
Beautiful Downtown Burbank Singers
Warner Brothers
An amazing event and thanks to all who attended or donated as Sponsors to share in the SPIRIT OF GIVING!