Burbank Coordinating Council
3rd Annual Spirit of Giving Luncheon
Friday, November 2nd, 2018
at First Presbyterian Burbank
521 East Olive Ave. Burbank, CA 91502
Celebrating Mary and Steve Frintner and
the Burbank Unified School District
Mistress of Ceremonies – Honorable Marsha Ramos
Individual Ticket: $50.00
Please purchase tickets using
spiritofgiving2018.brownpapertickets.com
or
Sponsorships using the donate button below
Sponsorship Levels
Spirit of Joy – $2,000.00 includes 20 tickets
Spirit of Love – $1,000.00 includes 10 tickets
Spirit of Kindness – $500.00 includes 5 tickets
Spirit of Hope – $250.00 includes 2 tickets
Each sponsorship incudes tickets, posting on the BCC website and Facebook, powerpoint presentation, placement, announcement at luncheon, and inclusion in print or online articles … along with our hearty thanks for helping families.
Spirit of Joy
Spirit of Love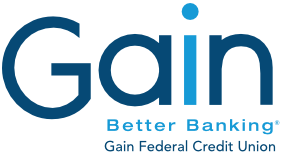 Spirit of Kindness

---
Sandra Thompson, President, National Federation of Business and Professional Women Clubs, Inc.
Spirit of Hope
Printing Sponsor
Dessert Sponsors
In Kind Sponsors
See the save the date below and mark your calendars.